DIVERSE, PROFESSIONAL &
EXPERIENCED
Von Lieres, Cooper & Barlow (VLCB) is a partnership of attorneys established in August 2002. We are a team from different backgrounds enabling us to provide an array of professional services applicable to clients from all walks of life.
Collectively our partners have over fifty years of legal experience and are bolstered by the support of our dedicated team of professional and paralegal assistants.
Best lawyers in Cape Town! Used Hein and his team for over 10 years! They are extremely knowledgeable and always helpful and a pleasure to deal with. Response times are quick too!
Such an amazing team! Wouldn't go anywhere else for legal advice. They have assisted greatly with business contracts, property disputes and leasing agreements.
Conveyancers. Efficient, fast, responsive. Superb service. Highly recommended.
Friendly staff and very helpful. Karen and Maggie thank you for all your assistance. Also for the receptionist who's name I cant remember. Ladies you are all gems in your organisation.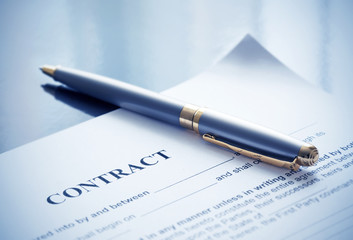 The lockdown has made it impossible for many businesses to continue trading. Does this mean that tenants that cannot trade are entitled to a remission of their rental? There is no simple answer. Force majeure is an unforeseeable event beyond the control of the parties...
read more
Get in Touch
Telephone:
+27 (21) 422 1870
Email us: